Our Civic Beautification committee commits acts of beauty
around the area!
EAGC takes care of the plantings at the American Independence Museum in  downtown Exeter, the Veteran's Garden at Stratham Hill Park, and decorates the Exeter Historical Society for the Holidays.
Club volunteers make sure these spaces are tidy and beautiful for everyone to enjoy. Lovely flower boxes are created each spring to adorn the bandstand. Plantings are added and weeds are removed throughout the season. At the end of the season, the gardens are tidied up for the next year.
In 2013, the Veteran's Garden was completely redesigned and replanted by our talented members. It now boasts a beautiful white and silver theme.
In November, we get creative and make wreathes and other holiday decorations for the Exeter Historical Society.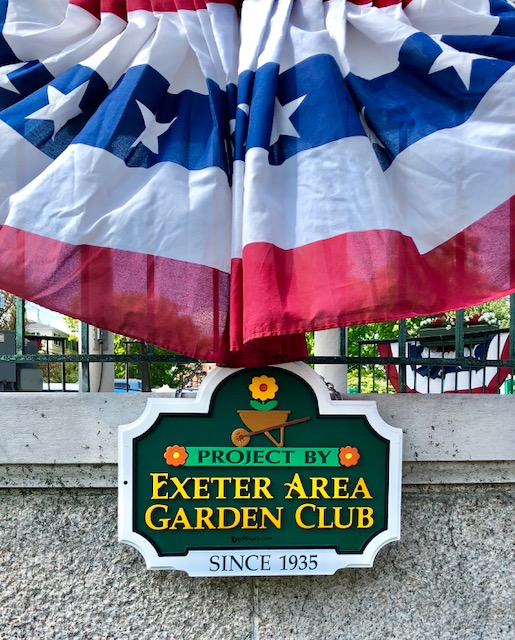 Leave a comment