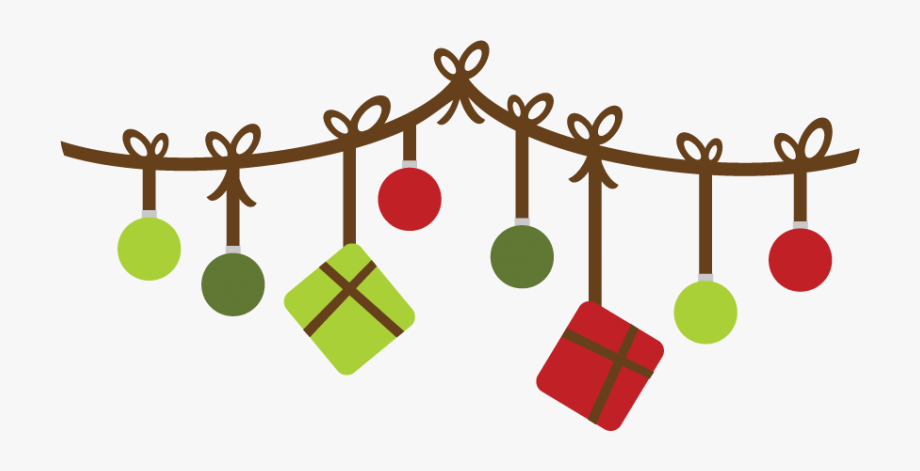 We've only reached the midpoint of December, but there are so many events and pictures to share that I've decided to do two December Happenings, lest readers become exhausted by the fun photos of all of the holiday festivities of the month. It turns out that, although we're all exceptional gardeners, we also specialize in enjoying each other's company.
EAGC kicked off the month by serving as Grand Marshal of the famed Exeter Holiday Parade, held on December 3. Although the day was rainy and gloomy, Mother Nature smiled on us and the rain stopped just as we lined up for the parade. We donned our Dollar Store finery and led off a long parade to a surprisingly large crowd of very merry parade viewers. It turns out that un-Christmas-like weather doesn't deter holiday fans.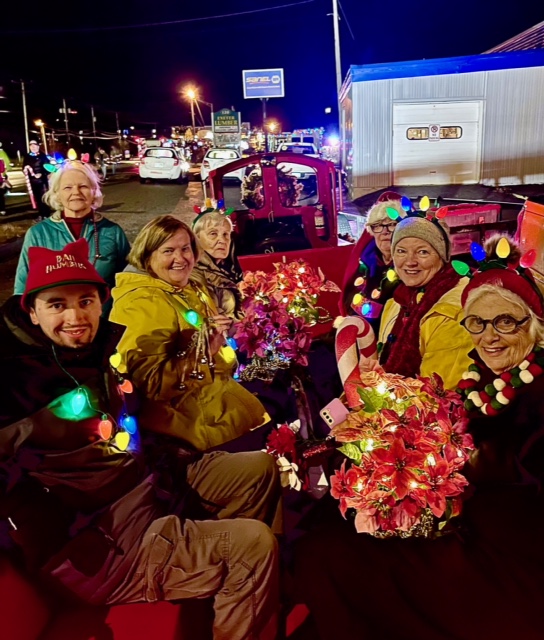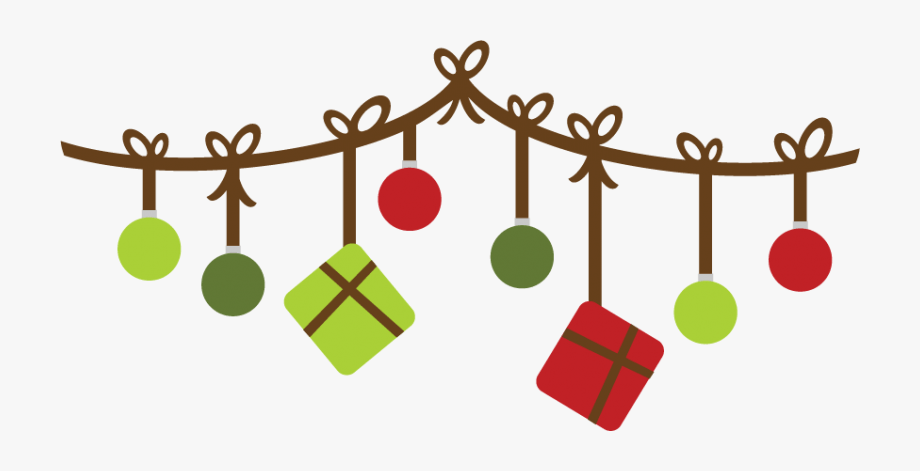 Betsy's annual Holiday Swap Shop Party was memorable as always. In fact, attendees agreed that this year Betsy outdid herself with her finely curated selection of swap shop "gifts." If this year's party were to have had a theme, it may well have been toilet-related. (In fact, that seemed to be the theme of her 2021 party as well.) Enjoy the treasures: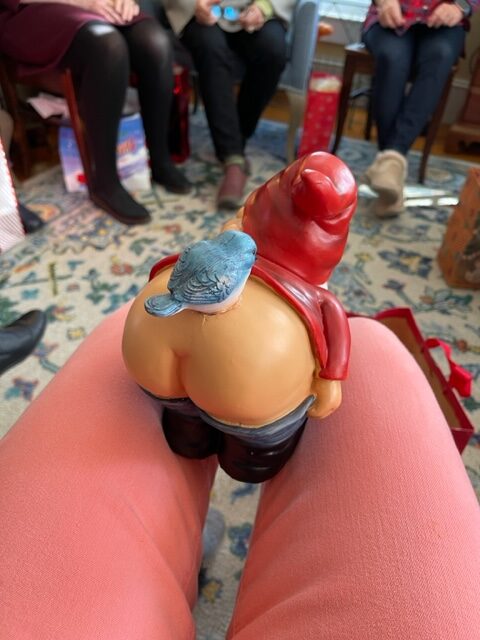 In addition to supplying all these stunning gifts, Betsy also had a spectacular spread of goodies, including lots and lots of her meticulously decorated cookies. A fun morning for all who attended – much laughter and many calories!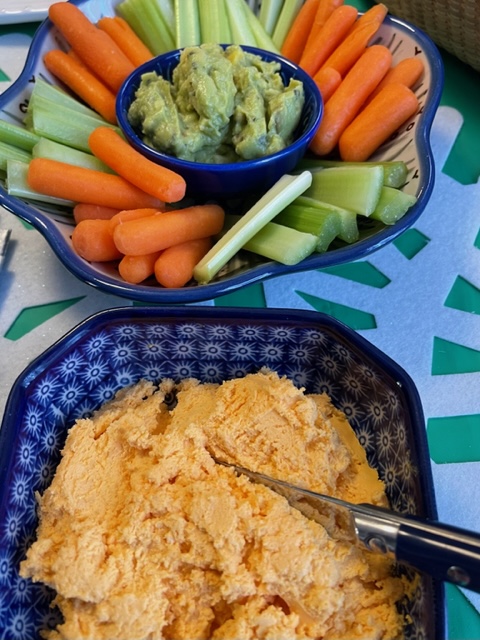 There's much more to come. Watch for December Happenings – Part Two, available in your inbox in early January.
Thank you to my inveterate photographers, Ann H. and Patti Smith!