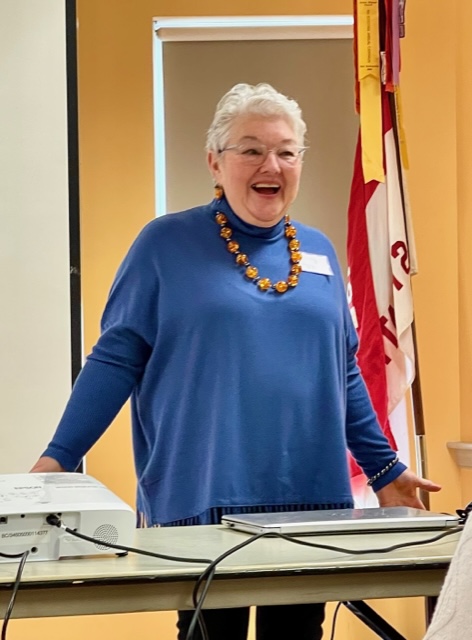 Wendy Snow Fogg, our speaker at the January meeting, enthusiastically presented "Herbs for a Healthy Immune System" to members and guests, gifting some in the audience with samples of her herbal tinctures. If you missed her talk, a video of it is available to club members on our website. It can be found on the Speaker Notes page.
The meeting also included an Environment & Conservation display on the importance of snow measurement as part of their year of exploring water. Promise Tree offerings and an inviting refreshment table, in shades of blue, were also available to meeting members.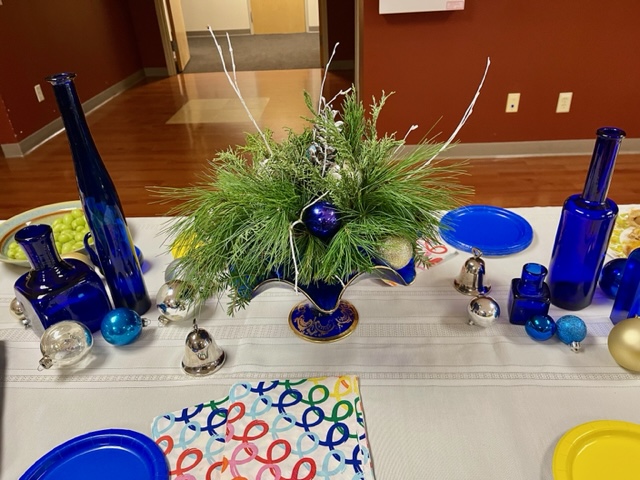 Our February 16th general meeting will feature our own Environment & Conservation committee, who have put together an interactive presentation on water usage in our gardens: what we plant and how we can garden to conserve water as our summers continue to be drier.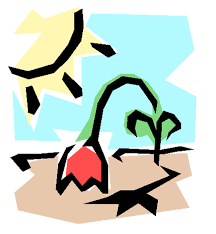 Each member will be bringing for discussion a list of the plants in their gardens to help analyze water consumption. We'll also be discussing the Pollinator Mini-Grants, applications for which are now available. This is in addition to our uncommonly delectable refreshment table, our Promise Tree, and other fun club activities.
FYI…
The EAGC board meets almost every month during our garden club season. To learn what the board discusses and the decisions made, check out the Minutes on our website, under the Members Only page. They're updated monthly.
Ruth Smith, from the Rockingham County Extension office has announced a series of gardening workshops presented by the NH Master Gardeners at their Demonstration Gardens. Click on the links to get more info or to register:
• February 18 – Great Gardens Start with Great Plans
• March 27 – Gardening for the Birds! – How to Enhance Your Yard for our Feathered Friends
• April 13 – Rain Gardens – What are They and Why are They Important?
Former EAGC member, Dorothy Cole, passed away this past October. Those of us who were fortunate enough to know her will appreciate the lovely tribute put together by the UNH Extension. You can read it here.
The Rye Driftwood Garden Club will be hosting Jamie Colon of Fuller Gardens in Rye on Tuesday, Feb. 21. He will be presenting "Dispelling Garden Myths." For more info, check here.