Doesn't this gorgeous bloom put you in the mood for Spring and exploring all the wonderful plants available for our New Hampshire gardens? To find out more about this shrub, check out Connie's March Horticulture Tip here.
* * * * *
Our February General Meeting featured Patti Elwell, who spoke about and demonstrated "Seed Starting." Her enthusiasm for her topic was contagious and inspiring, as were the seed packets she offered for sale to benefit the Promise Tree.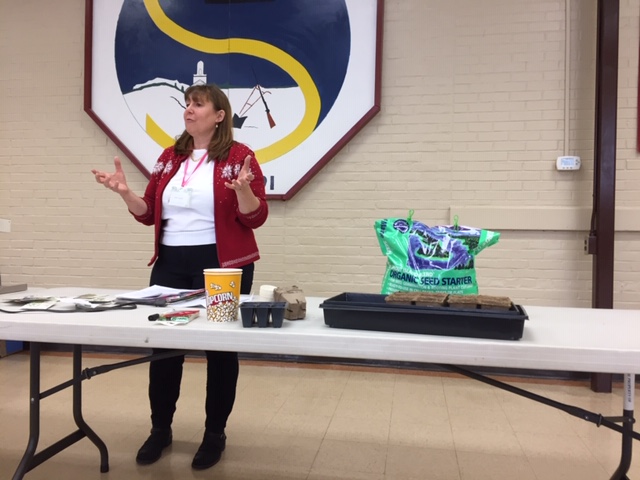 Also at the February meeting, the Environment & Conservation Committee, led by Linda V. gave a comprehensive report on the effects of global warming on the world's oceans. Members of the committee each addressed a specific aspect of the effects, along with providing handouts and posters.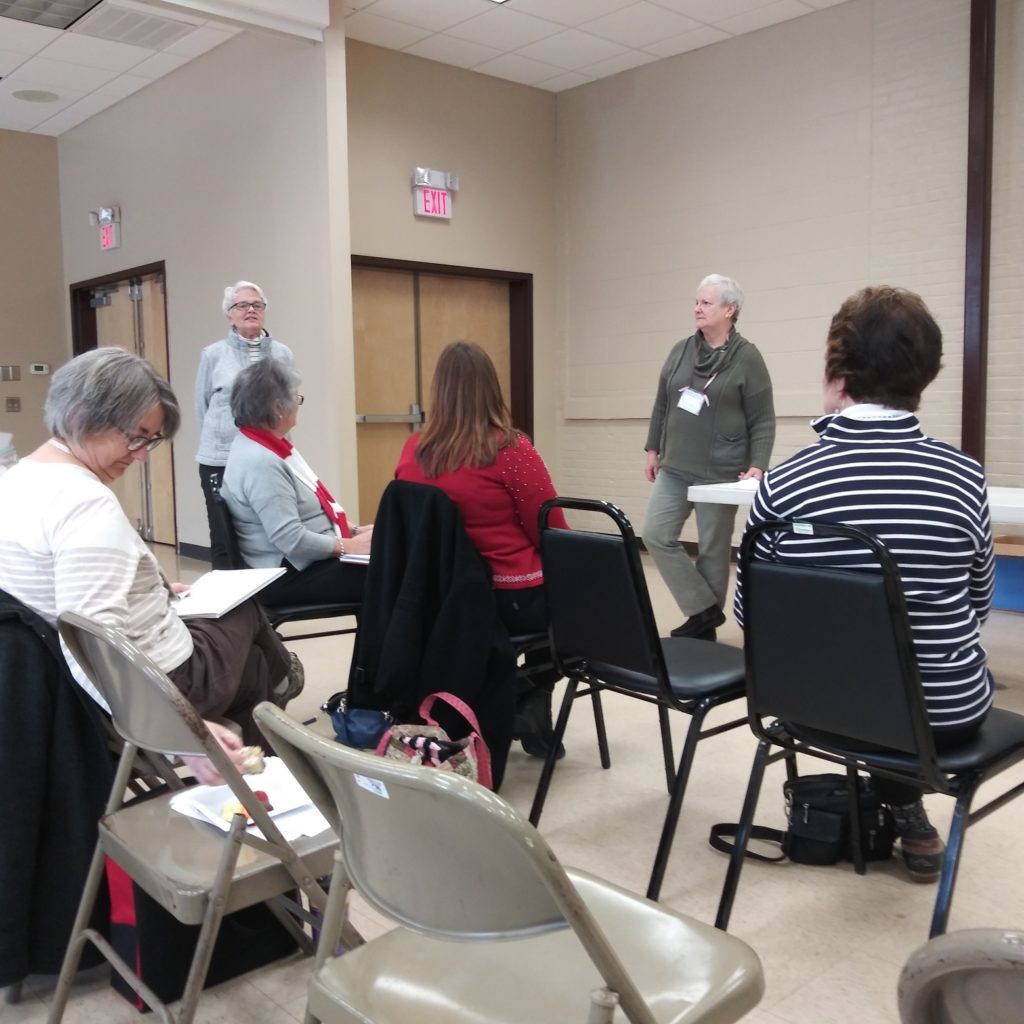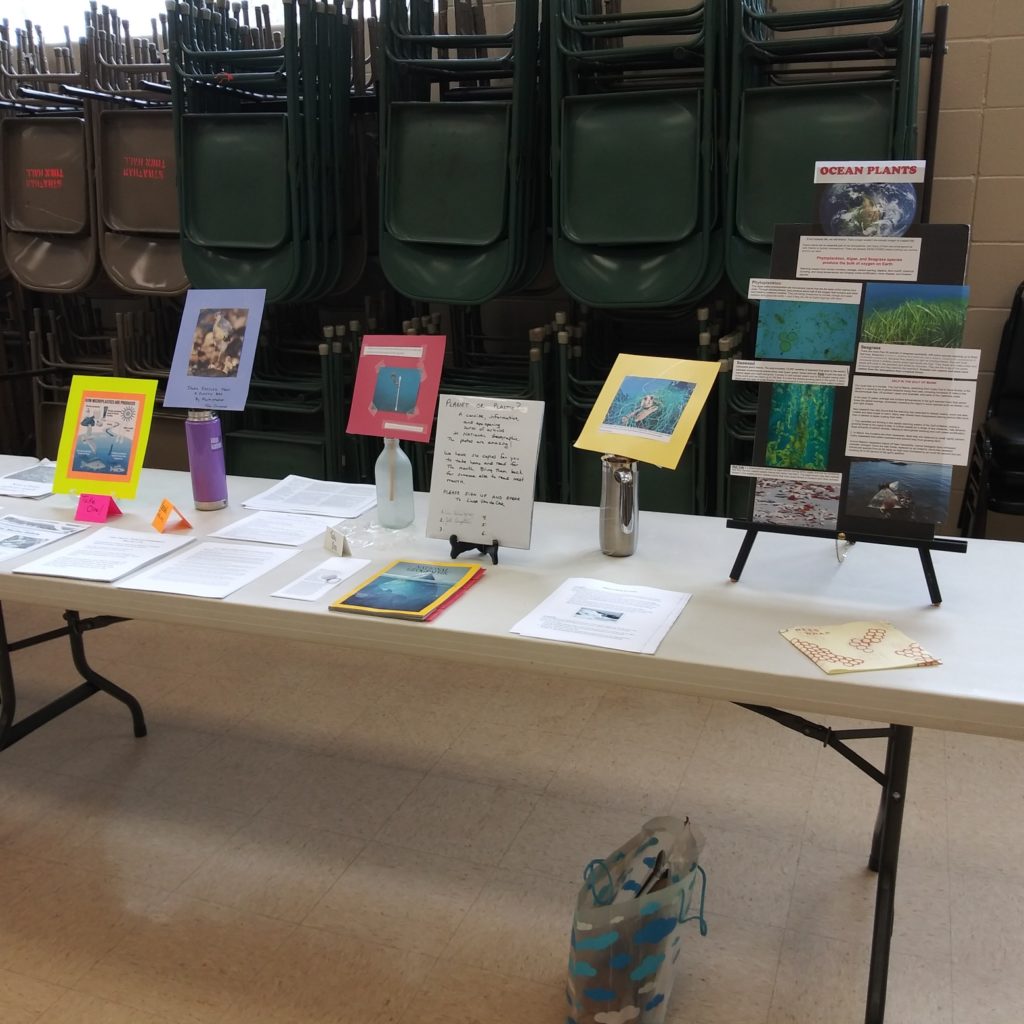 * * * * *
Here are two local events to kick off the upcoming gardening season:
The Great Island Garden Club of New Castle is hosting a lecture at The Music Hall Loft on April 2nd at 10 AM. Marta McDowell will speak on her book, "All the Presidents' Gardens". Marta writes and lectures on gardening topics and teaches landscape history and horticulture at the New York Botanical Garden. Tickets are $15 and can be purchased at The Music Hall box office or at www.musichall.org.
The NH Master Gardener Alumni Association annual Spring Symposium will be held on Saturday, March 23, from 8:30 am to 4:00 pm at the Southern New Hampshire University Dining Hall & Banquet Facility, 2500 N River Rd., Hooksett, NH. The event will feature speakers and an opportunity to socialize with other gardeners. It is open to the public. For details, go to https://extension.unh.edu/2019springsymposium.
* * * * *
BEE sure to come to our next General Meeting on Thursday, March 21. Our featured speaker's topic will be "All About Bees."